White Glasses (Item ID# 9482)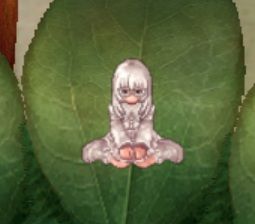 All stats +5, Def +5, Mdef +5
You'll need the following items:
200 Opal (Item ID# 727)
200 Pearl (Item ID# 722)
20 White Dyestuff (Item ID# 982)
2000 Yellow Charm Stone (Item ID# 7427)
1 Sunglasses[0] (Item ID# 2201)
1 Glasses[0]1 (Item ID# 2203)
10,000,000 Zeny
Take this list to Matt's Secretary located at mystic_shop 113 221.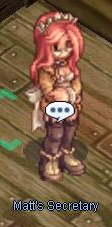 1Glasses are dropped by Ichigo, who can be located by using @warp gold_room. But be warned there are mass mobs of very very strong custom monsters there and it is not a place for the faint of heart.
page revision: 1, last edited:
15 Apr 2014 01:09