Sky Hat (ID# 5465)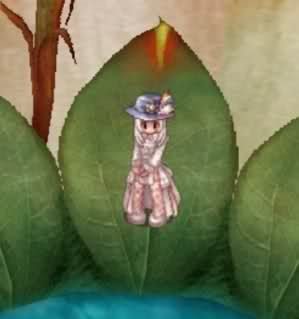 "A clear and wide sky is motivated. If you wear this hat in a gloomy day, you can feel refresh."
LUK +2, MDEF +5, [Refine Rate 5~10] LUK Rate increases depending on the weapon's refinement rate.
200 Particle of Light (Item ID# 7938)
50 Cobaltblue Dyestuff (Item ID# 978)
200 Dawn Essence (Item ID# 7836)
200 Cold Moonlight (Item ID# 7837)
200 Crystalized Teardrop (Item ID# 6075)
1,000,000 Zeny
Take these items to NPC Flick, shown below, who is located at mystic_shop 127 205 to obtain this headgear.

page revision: 2, last edited:
21 Apr 2014 22:40