Purple Fairy Wing (Item ID# 9852)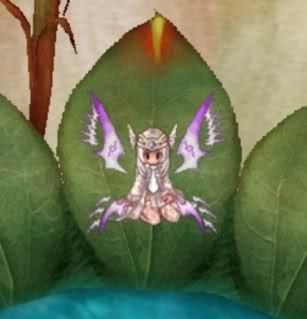 You feel your Energy go up a notch when you wear this wing.
All Stat +25, Def+10, Mdef+10, Adds 10% resistance to Undead property attacks. Adds 15% walking speed.
Impossible to refine this item
You'll need the following:
2500 Black Charm Stone (Item ID# 7430)
2000 Feather of Angel Wing (Item ID# 7079)
300 Amethyst (Item ID# 719)
200 White Dyestuffs (Item ID# 982)
100 17Carat Diamond (Item ID# 6024)
50,000,000 Zeny
Take this list to Victoria located at mystic_shop 215 98, and pictured below.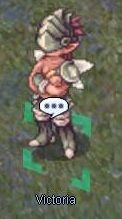 page revision: 2, last edited:
02 May 2014 19:14