Mystical Wings (Item ID# 9171)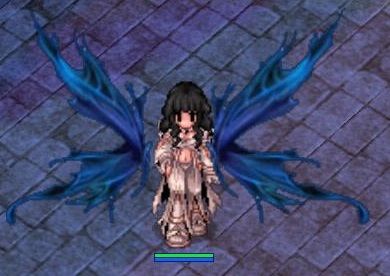 Feel the mystical power!
These incredibly large and useful wings gives you the following:
All stats +10, defense +20, magic defense +10, flee +20, attack +500, base attack power +500, hit +100, critical +100, and increases maximum HP by 10%, attack speed by 20%, and attack range by 4.
[Swordsman Class]
Increases perfect hit by 15%, makes weapon impervious to breaking or stripping, and grants 25% more damage with the skills Bash and Magnum Break.
So take these items:
2,000 Broken Farm Tools (Item ID# 7753)
2,000 Handcuff (Item ID# 7345)
1,000 Old Blue Box (Item ID# 603)
500 Burning Hair (Item ID# 7122)
100,000,000 Zeny
To the Mystical Dude at mystic_shop 249 113 to get ahold of them!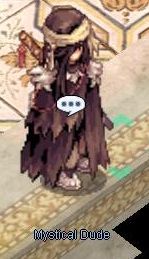 dood so mystical!
page revision: 6, last edited:
15 May 2014 15:33