Heart Ring (ID# 9509)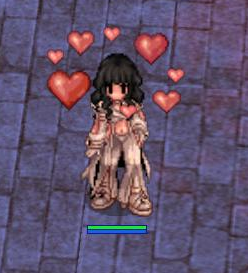 All stats +10
DEF +10, MDEF +5
Increases the walking speed and attacking speed of the user by 25%
Adds a 1% chance to auto casting Level 5 Voice of Siren when attacking.
2,000 Heart (Item ID# 7855)
2,000 Flame Heart (Item ID# 994)
500 Glacial Heart (Item ID# 7561)
500 Heart of Mermaid (Item ID# 950)
500 Wooden Heart (Item ID# 7189)
10 Her Heart1 (Item ID# 659)
5,000,000 Zeny
Take these items to Cebalrai (pictured below) in mystic_shop 249 99 to get this fancy ring.

1Her Heart is the Bogun Taming Item. It is not a normal mob drop. This is makeable by taking a Girl's Diary (Item ID# 1558) and a Daenggie (Item ID# 901) to Munak's Grandma NPC in comodo 108, 183.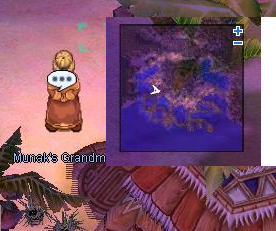 You can also buy this item for 500 zeny from the custom Pet Taming "dog" npc located at: gon_in 40 15.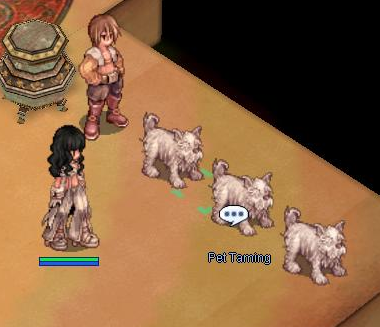 page revision: 4, last edited:
19 May 2014 08:26